2 tags
2 tags
Jenna-Louise Coleman Icons
melodyoswinpond: Read More
3 tags
2 tags
1 tag
"Mark Sanchez's moment of release didn't last long."
– Chris Chase
1 tag
1 tag
1 tag
2 tags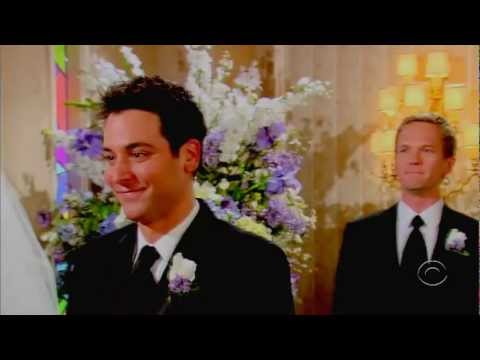 2 tags
1 tag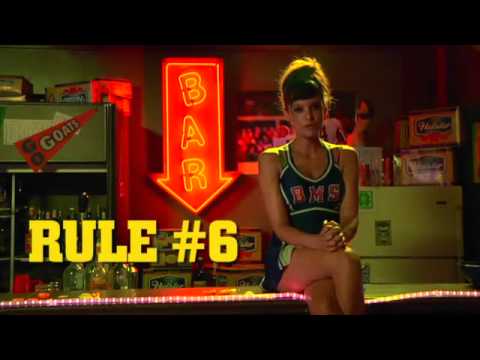 2 tags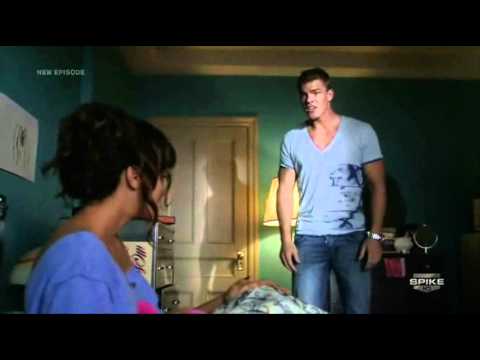 2 tags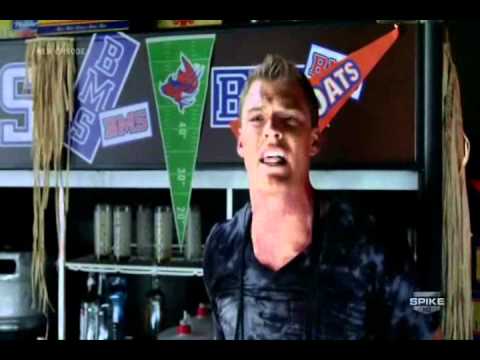 1 tag
1 tag
1 tag
1 tag
1 tag
1 tag
Comments on Chris Chase articles are better than...
Chrissy's off to a good start this month, leading off with talking about Andy Murray's balls.
2 tags
blah
Thunder played like crap tonight; however, throughout the playoffs the Thunder had the more difficult road. They beat the defending champions, Mavericks, the Lakers, who also won a couple of years ago, and the Spurs, who last won the titles a few years ago. Miami's road? The-barely-made-it Knicks, the surprising Pacers, and the Celtics. The Thunder clearly are the better team. Oh, and not to...
1 tag
I'm surprised there was a FOUL on that steal
the refs can go to hell
3 tags
i would literally cut off a finger to ensure...
As much as I hate to say this one is over, OKC fans should just jump out on the court and beat the shit out of Lebron.
1 tag
This game is fucking ridiculous.
jessica-naomee: Yeah, I'll be the first to admit that The Thunder aren't playing their game.. But this officiating is seriously awful. Thunder up. Yeah, but every time the Thunder get close Lebron cries to the refs.
1 tag
HOW IN THE HELL IS THAT A FLAGRANT FOUL ON DEREK...
2brilliant2function: Somewhere, Bill Laimbeer, Dennis Rodman, and Rick Mahorn are laughing their motherfuckin asses off at just how SOFT this god damned league has gotten! BULLSHIT. The league took to heart when Lebron was crying in Boston. The refs are bullshit, the Heat players are bullshit (minus Wade). It's surprising they don't call a foul every time James goes to the hoop.
1 tag
My reaction at the end of this game when Miami...
denise-huxxtable: I wish someone would just clothesline Lebron, give him a real reason to cry, the baby he is.
1 tag
If Miami wins, I will kill someone.
thatchoirgirl: Really. One, I just don't want them to win. And two, I don't want the finals to be over yet. Every time the game gets close Lebron cries to the refs to help the Heat out.
2 tags
rasengan-princess: Live tweeting the finals game, nooo shame. On a side note these are the worlds worst refs Yeah this is bullshit, just now, Perkins didn't do anything. The Thunder just need to start making shots!